Gemstones, Crystals & Rocks 💎GG2 Treasures Rock Shop 💎 A Rock Hounds Favorite Place!
WE LOVE ROCKS!! We offer a large assortment of commonly used gemstones in crystals, tumbles and the rough! Plus a unique collection of one of a kind specimens for the avid rock hound collector! All gemstones, rocks & crystals come from the earth and each one has its own vibrational  frequency. Whether you place them in your home, office, garden, meditation area, or wear them as jewelry; the energy they bring will uplift you and your area in many ways. Some of them include cleansing, healing,  protection and drawing abundance. Judy Hall has her book; The Crystal Bible describing each of the stones vibrational frequency along with its use and properties. Meet the owners, JULIE and MARK.....they are always on hand to help you with any question or get your favorite stone! For any questions, email Julie @ julielayne33@gmail.com. Check back often for new products added weekly!
NEW ROCKS & CRYSTALS! CHECK US OUT!
PART 2 🤩 NEW ROCKS & CRYSTALS 🔮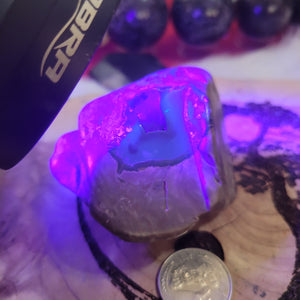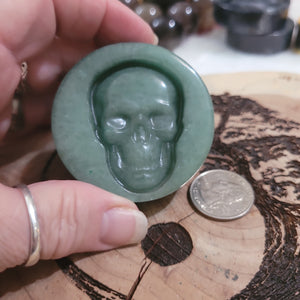 Amethyst Crystals & Geodes
Smudges, Incense, Resin & Aroma Oil